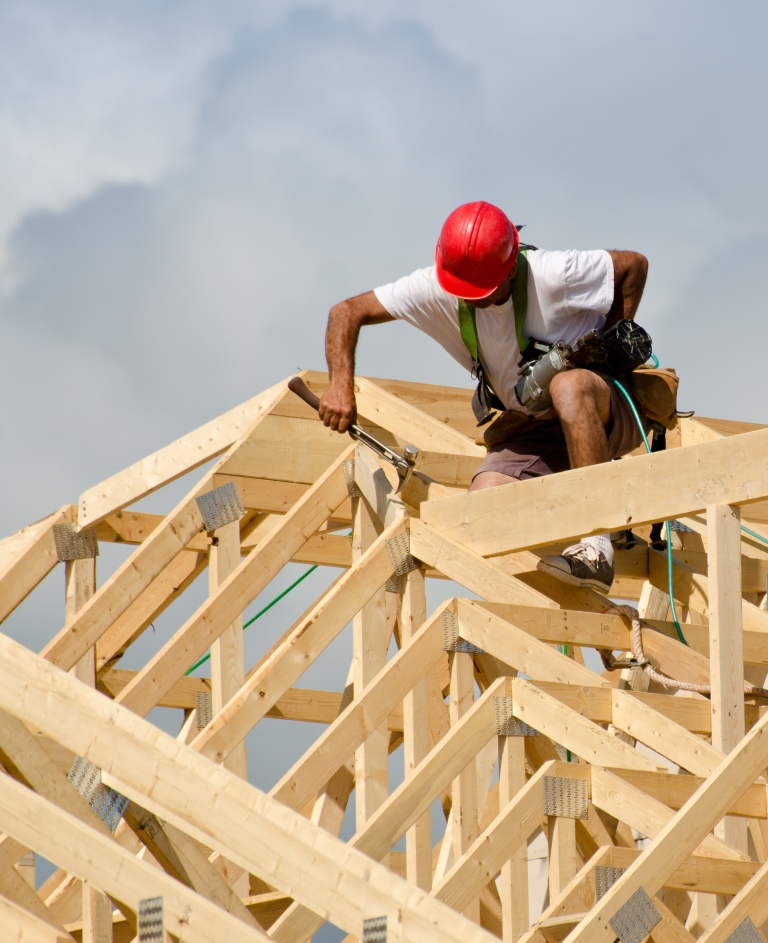 Intrepid Investigations has been paramount in the industry in saving insurance carriers millions of dollars as a result of identifying workers compensation fraud.

Our experienced retired law enforcement officers who are strictly assigned to surveillance are able to conduct surveillance on individuals claiming to be disabled from a job related injury in the most professional and discreet manner.

Let Intrepid Investigations surveillance team mitigate your losses by documenting the physical capabilities of those claiming an injury or disability. We provide our clients with a very detailed surveillance report and clear professionally made video.