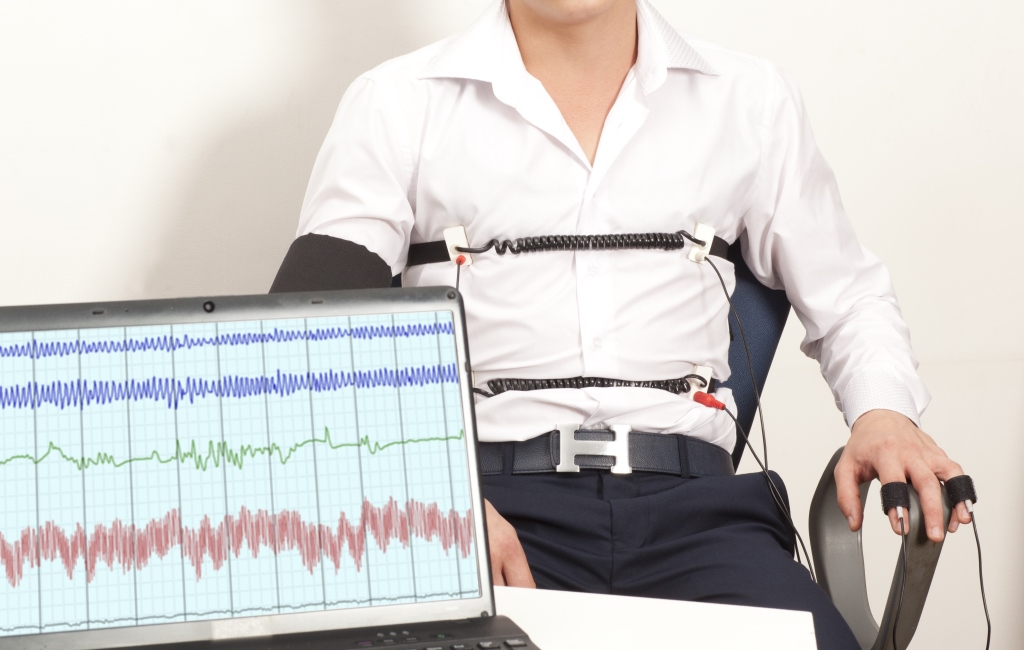 The Polygraph is known as the lie detector. Similar to an EKG, it uses electrodes to monitor a subject's physiological reaction to questions, and reveals stress hidden in the answers the subject gives.
Intrepid Investigations is pleased to have on our staff a polygraphist who is retired from law enforcement, having over 30 years of polygraph experience. Investigator Tom DeBruin is a court qualified expert and past president of the New Jersey Polygraph Association.
We provide polygraph tests for a flat fee which can be scheduled for day or evenings. All fees are paid in advance. 50% of the fee is refundable for a 'no-show'.