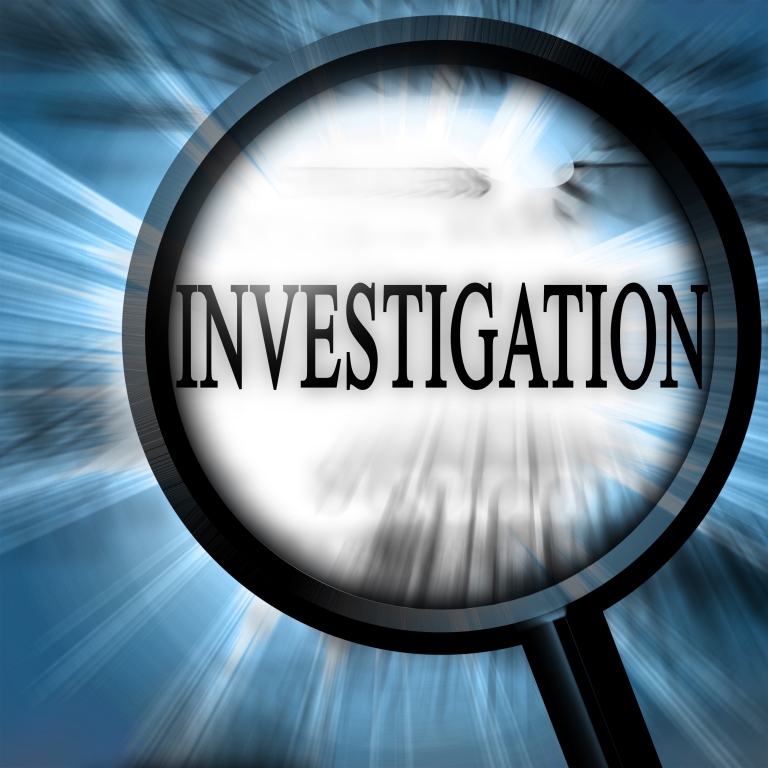 Intrepid Investigations, a full range of investigative services specializing in insurance investigations and working closely with defense council.
Services provided by our company include:
INSURANCE SERVICES
DEFENSE COUNSEL & PLAINTIFF COUNSEL SERVICES
Insurance Claim Investigations
SIU Investigations
Workers Comp Investigations and Surveillance
Auto Theft
Property Damage Claims
Homeowner Claims
Underwriting Investigations
PIP Investigations
General Liability Investigations
Life Insurance Investigations
Surveillance
Activity Checks
Dram Shop Investigations
Defense Counsel Support
Recorded Statements
Scene Investigations and Photographs
Skip Tracing and Locates
Subpoena Service
Hand Deliver legal documents and notifications
Criminal Histories and Background checks
Trial Preparation
Trial Monitoring

Our experienced investigative staff includes men and women with extensive backgrounds in law enforcement and in the insurance field. Our surveillance unit saves the State of New Jersey and insurance carriers millions of dollars each year from worker's compensation fraud and fraudulent bodily injury claims because we are experienced and specialize in surveillance operations.
Among our clients are: State of New Jersey, New Jersey Transit Corporation, CURE Insurance Company, New Jersey PURE Insurance, Allstate Insurance Company, New Jersey Transit, Clarendon National Insurance Company, IAT Harco, Amica Mutual Insurance Company, Gallagher Bassett Services, GE Insurance Solutions, Hanover Insurance, Farmers Insurance and numerous insurance company defense counsel firms and other law firms. We conduct investigations for banks and corporations.
CORPORATE AND DOMESTIC SERVICES
Surveillance
Matrimonial surveillance
Pre and Post divorce investigations
Cohabitation surveillance and investigations
GPS Tracking
Polygraph Exams
Confidential background investigations
Computer forensics
Phone forensics
Undercover operatives
Electronic sweeping and debugging
Electronic surveillance