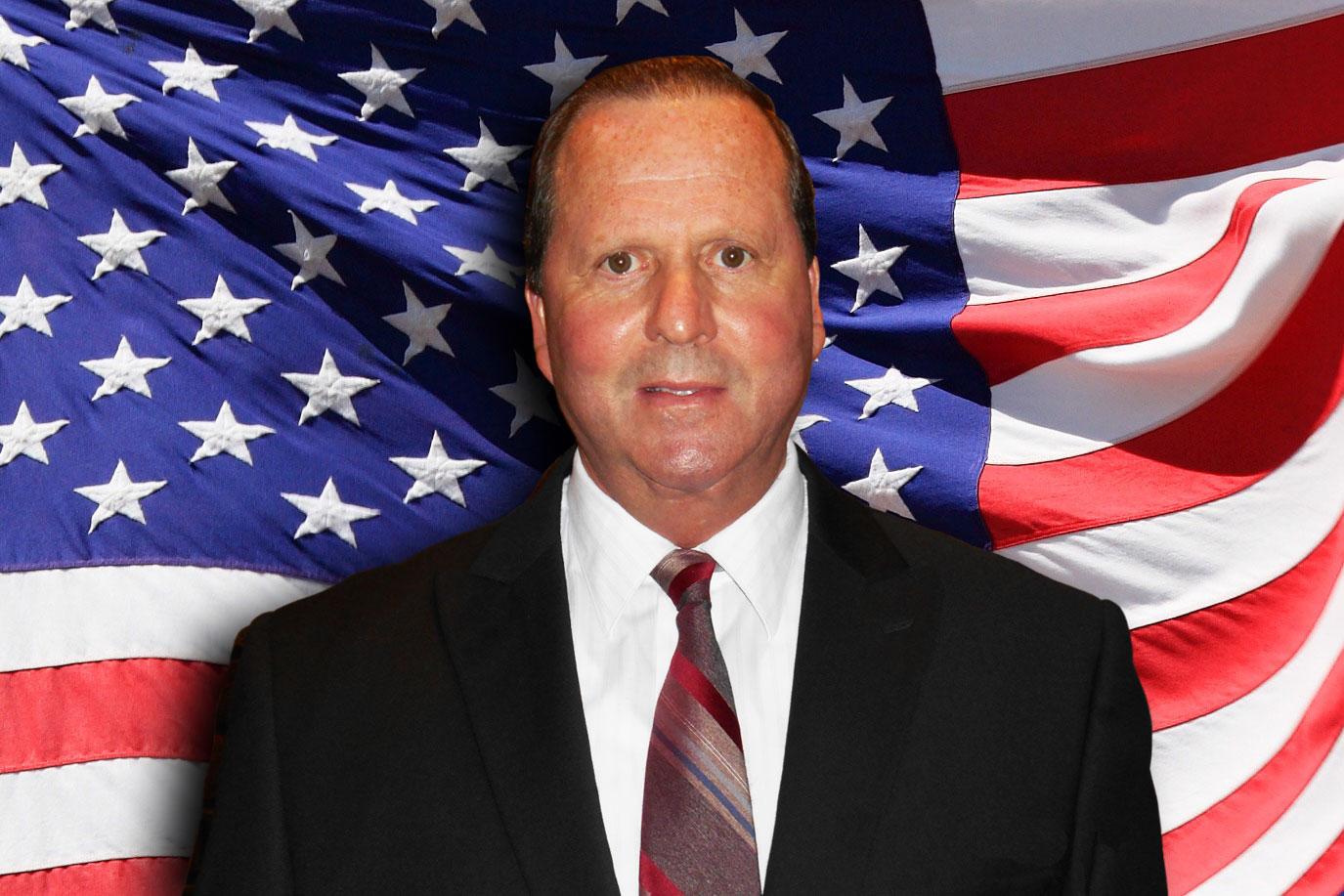 Serving al of New Jersey Intrepid Investigations is licensed in the State of New Jersey. We carry a one million-dollar errors and omissions policy and two million-dollar liability policy. All of our investigations are completely confidential.
Gregory J. Parisi, President and Owner
Gregory J. Parisi, owner of Intrepid Investigations, is a retired police detective with extensive background in investigations. Mr. Parisi received a Bachelor of Science degree in Criminal Justice from Trenton State College. While in law enforcement, he attended numerous law enforcement training schools given by the FBI, DEA, State Police and other law enforcement agencies. Detective Parisi investigated and solved numerous major crime investigations, including homicide, kidnapping, aggravated sexual assault, robbery, burglary, arson, narcotics, vice, and surveillance operations.
During his law enforcement career, Detective Parisi received numerous commendations and awards. Detective Parisi was an active member of the police tactical unit and trained with the US Army Special Reaction Team in Fort Gordon, Georgia. Mr. Parisi was a 2nd Lieutenant with the US Air Force Civil Air Patrol.
Upon retiring from law enforcement, Gregory Parisi worked several years as a Senior Special Investigator for a major insurance company, investigating insurance claims for fraud. He went on to manage a Special Investigations Unit for a well known holdings and insurance company in Manhattan, New York with Special Investigation Unit operations in many states.
In 1995 Intrepid Investigations was incorporated, and in 2006 Detective Parisi became the sole owner of the business.
Our Clients
Among our clients are: State of New Jersey, New Jersey Transit Corporation, CURE Insurance Company, New Jersey PURE Insurance, Allstate Insurance Company, New Jersey Transit, Clarendon National Insurance Company, IAT Harco, Amica Mutual Insurance Company, Gallagher Bassett Services, GE Insurance Solutions, Hanover Insurance, Farmers Insurance and numerous insurance company defense counsel firms and other law firms. We conduct investigations for banks and corporations.