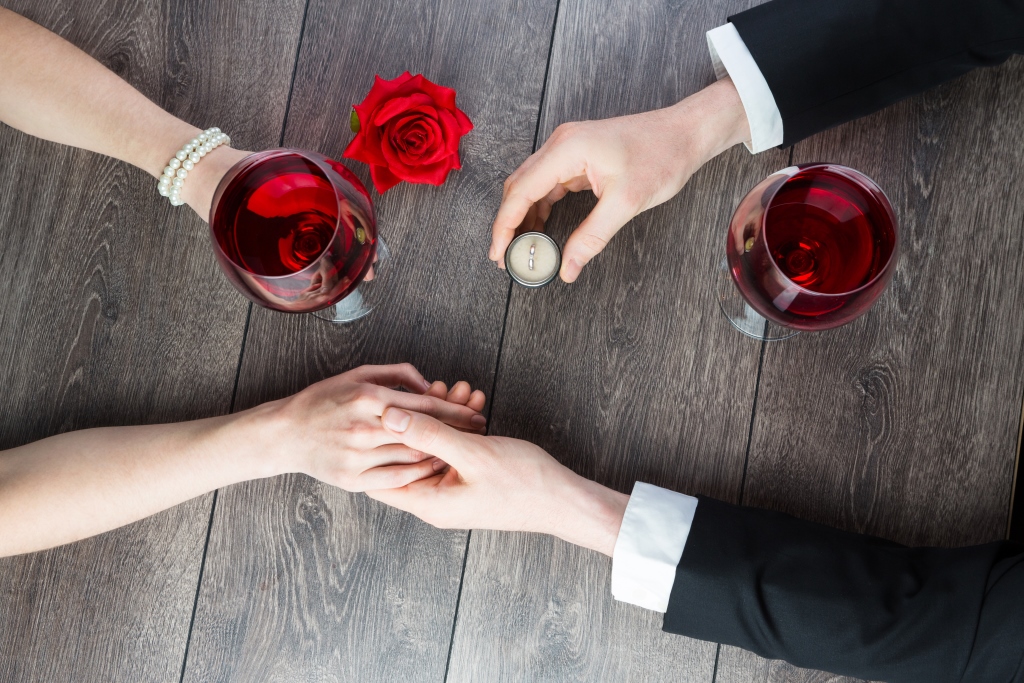 Domestic Surveillance by Intrepid Investigations.
Let the Intrepid Investigations staff of experienced retired police officers maintain visual contact of those you may be suspicious of.

Often questions arise as to what one's spouse, boyfriend, or girlfriend may be doing when not with you. Are they where they claim to be? Are they with whom they claim to be with? Although GPS tracking systems are available to anyone, which provides a location of one's phone or vehicle, they are just an investigative tool, as the person may not be with their vehicle or phone. Video surveillance is essential to gather all information and answer all of your questions. Intrepid Investigations does have GPS systems available and are only utilized when legally permitted.