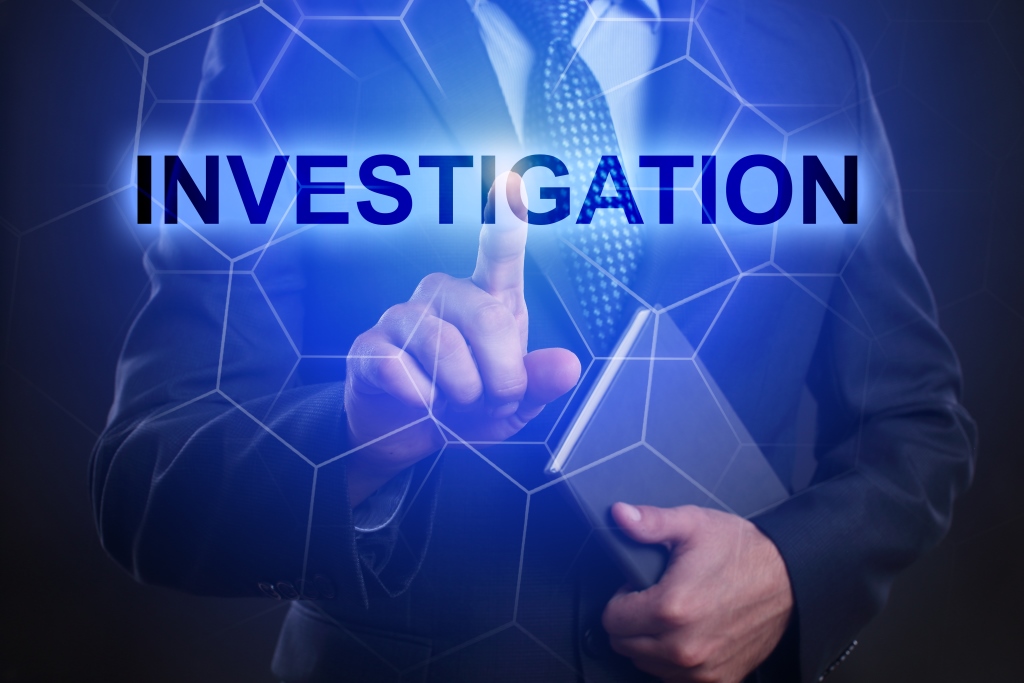 For 20 years, Intrepid Investigations, has worked diligently to provide our clients the highest in quality and premier professional services in the investigative arena. We understand that efficiency and discretion are essential, and our relationship with clients is paramount to our success in the industry.
Our investigative staff is comprised of retired police officers and detectives with over 25 years police and investigative experience. Our law enforcement training and experience distinguishes us from your typical investigations companies.


Members of our staff have extensive backgrounds in the law enforcement field, insurance industry, and surveillance. Our investigation program features the most comprehensive investigative solutions available in New Jersey, catering to the insurance industry and defense counsel.
We also provide full investigative services to plaintiff counsel.
Call us today and find out how Intrepid Investigations can provide our professional services to you or your company.
The owner of the company, Gregory J. Parisi, is a retired police detective with over 40 years experience in law enforcement and the investigative field, as well as being a former police tactical team member. Our investigative staff is unparallel to other companies offering a full range of services in the industry. You won't find more knowledgeable sources of investigative talent than here at Intrepid Investigations.
Mr. Parisi will personally provide you with a free consultation to discuss your situation and needs, with the utmost confidentiality to plan a strategy to resolve the issue concerned.
Intrepid Investigations centrally located in Ocean and Monmouth County, covers the entire state of New Jersey.
We are your retired law enforcement officers to handle all of your investivative needs.